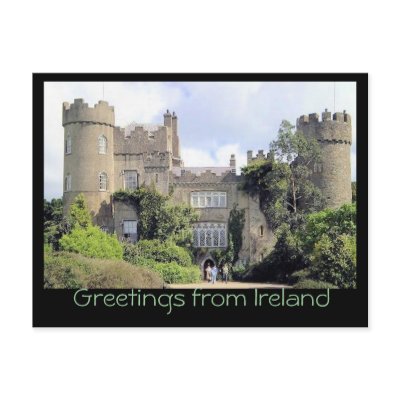 Researchers have suggested that one factor in the high academic performance of countries like Singapore and South Korea is their high quality of applicants for teaching positions. Those nations succeed, at least in part, we are told, because they can select top students as teachers. In the United States, by contrast, less able students tend to pursue teaching careers.
During my visit to Ireland, I have learned that recruiting top students into teaching might not be enough to produce high academic performance. In Ireland, teaching is a prestigious profession, and it pays relatively well. And because of the severe economic recession in Ireland, college graduates have fewer job options than they did during the "Celtic Tiger" boom.
As a result, there are many more people seeking teaching positions in Ireland than positions available, and Irish schools can choose from among the top performers. Yet Irish educators are concerned that academic performance is not where it needs to be: scores on the Programme for International Student Assessment (PISA) declined in 2009.
Read Entire Post